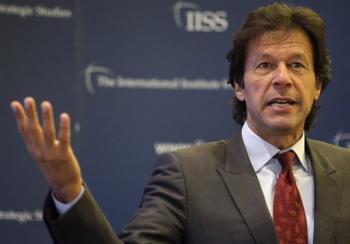 Friends recently some week back Mr Rahul Kanwal of Headlines today reported an interview with Imran khan former world famous Pak Cricketor and Mentor known for his free and liberal attitude has established his own political party known as Tehreek-e-Insaaf which is now opposition party in Pak.On that interview when asked about his policies to be established in Pak.He openly answers that if he comes in power in pak he will established Islamic sharia law.When opposes by the journo over Sharia in Pak and Minority rights in it he tries to avoid questions directly.Rahul Kanwal ends up show calling him a fundamentalist.Now let us to over What is SHARIA?
What is the value of a Hindu Life in Saudi Arabia?
In Saudi Arabia when a person has been killed or caused to die by another, the perpetrator has to pay blood money, or compensation, as follows:
100,000 riyals if the victim is a Muslim man
50,000 riyals if a Muslim woman
50,000 riyals if a Christian man
25,000 riyals if a Christian woman
6,666 riyals if a Hindu man
3,333 riyals if a Hindu woman
Because of the lure of petro-dollars, everyone accepts this with a shrug, 'That's the way the Saudis are'", although it violates our notions about human rights and egalitarianism. A sad State of Affairs when entire Indian political class goes extra miles for proving their secular credentials.
Related posts: